Everything for ski jumping
Professional ski jumping products made from the best materials.
World Cup skis
In a relatively short time, we have strengthened our position as one of the leading manufacturers of ski jumping skis in the world. We achieved this by combining Elan's tradition with our own innovation that is based on more than 50 years of professional development. Our skis have many unique advantages, such as a straight front part.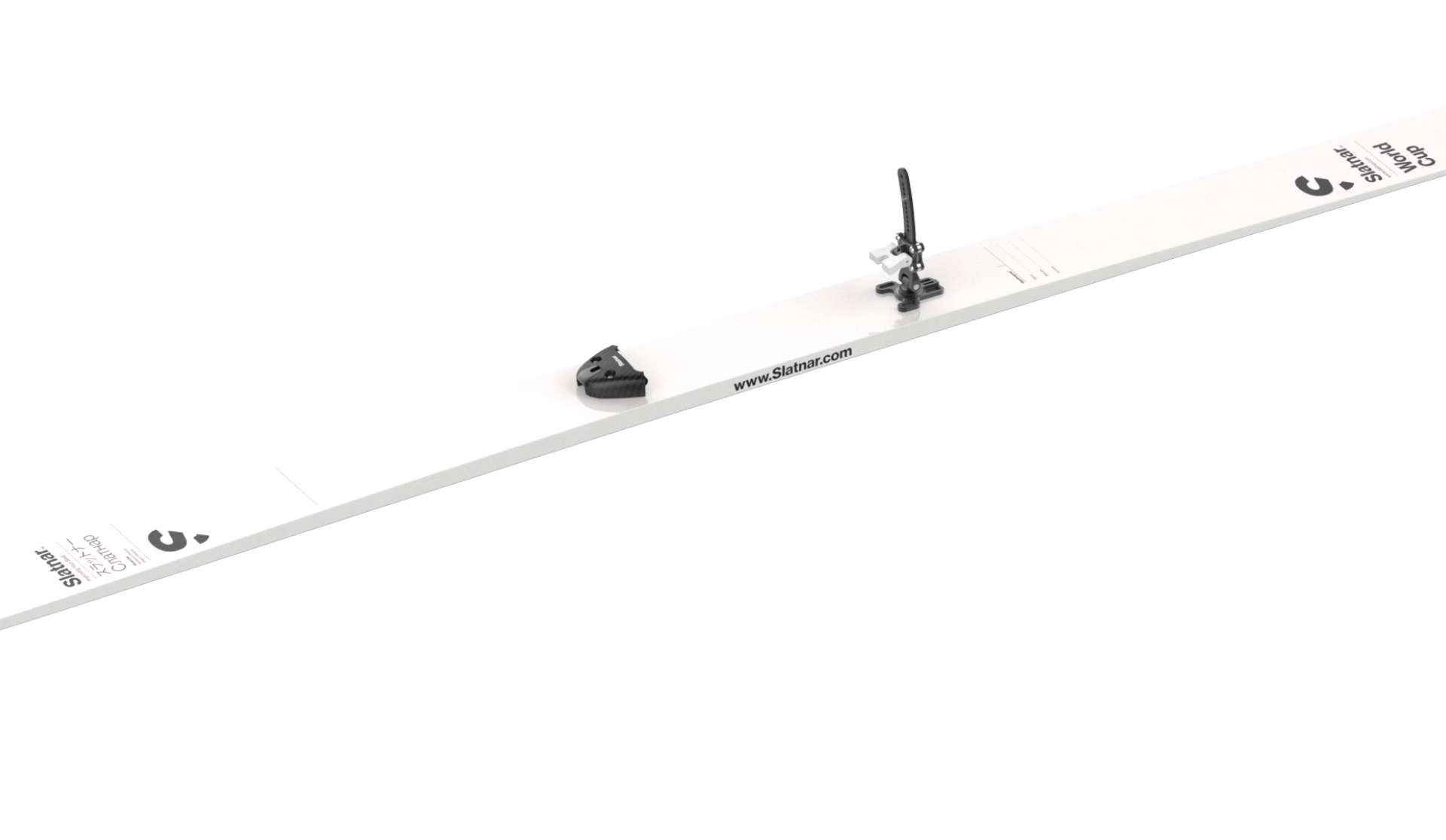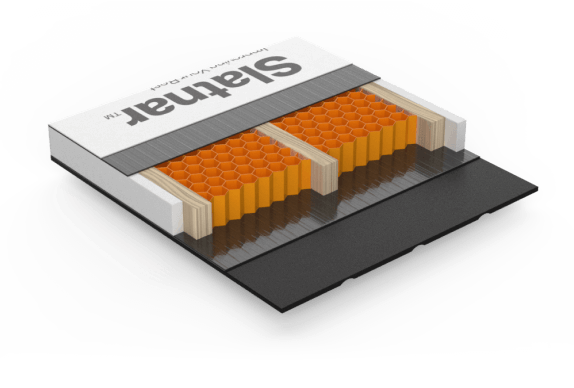 A thought out sliding base
Innovative design of the sliding base prevents overheating and allows higher speed on the take-off table (up to 0.6km/h).
Best quality materials
Carbon fibre, glass, wood and other materials combined ensure long-term construction stability.
A square front part
A level front part, which still remains unique on the market, brings additional 2 cm² sliding surface.
Air Carbon bindings
Since 2006, when we developed the first bindings, athletes that use our skis have broken many world records and received several olympic medals. Today, a staggering 97% of athletes across the world use our bindings to participate in the world cup.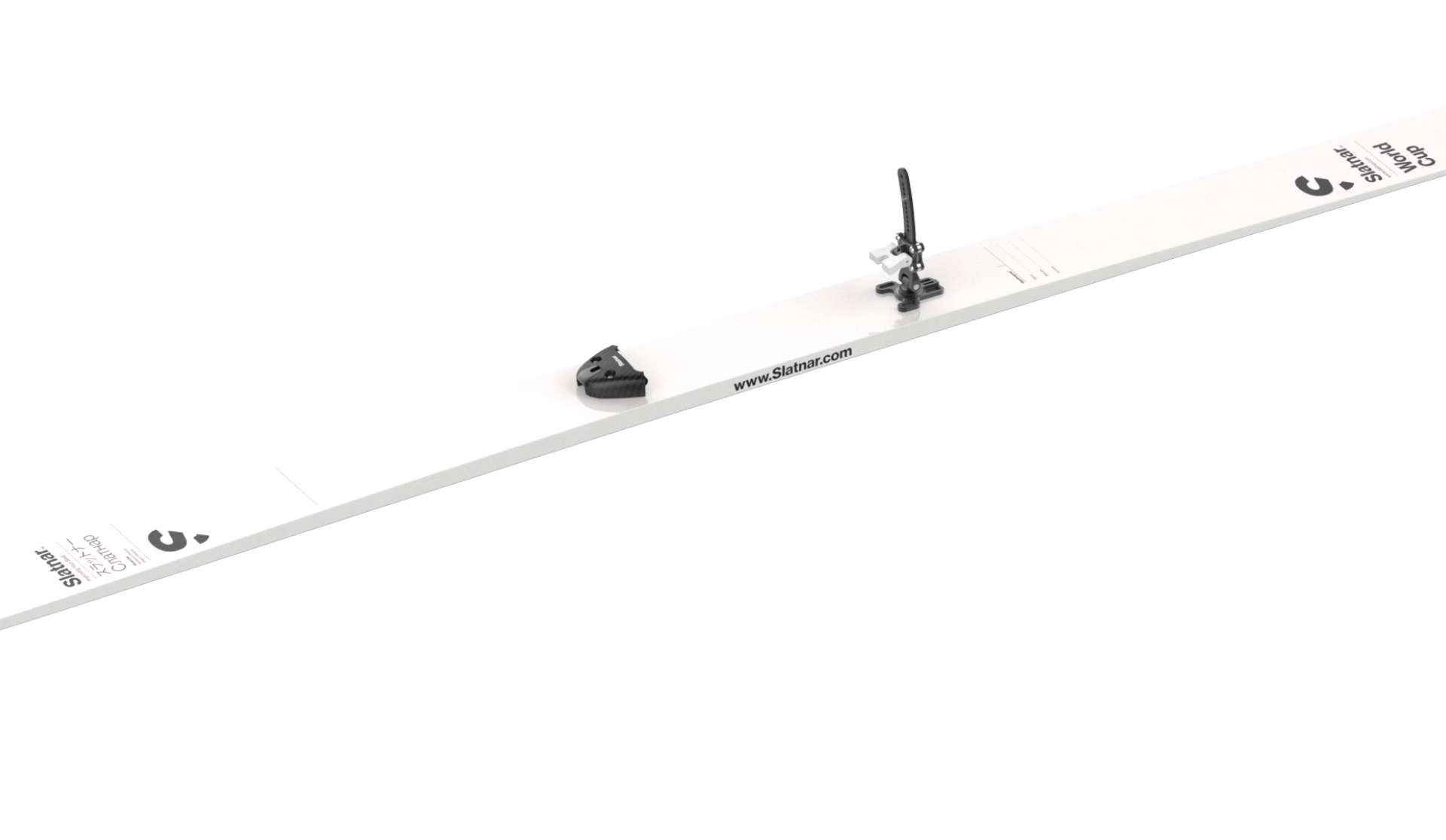 Light-weight construction
Air Carbon bindings are 1 kilogram lighter in comparison with competitors.
Easy maintanance
The special bindings design makes handling and dismantling much easier.
Individual adjustments
A range of different settings allows each athlete to find the best combination for themselves.
Boot parts
Although we have put the production of popular carbon boots temporarily on hold, we still continue developing individual parts, such as clips and clamps of the heel and calf part. Thanks to our rich experience, in-depth knowledge and a tight connection with the ski flying world, we develop high-quality parts that professional athletes can rely on long-term.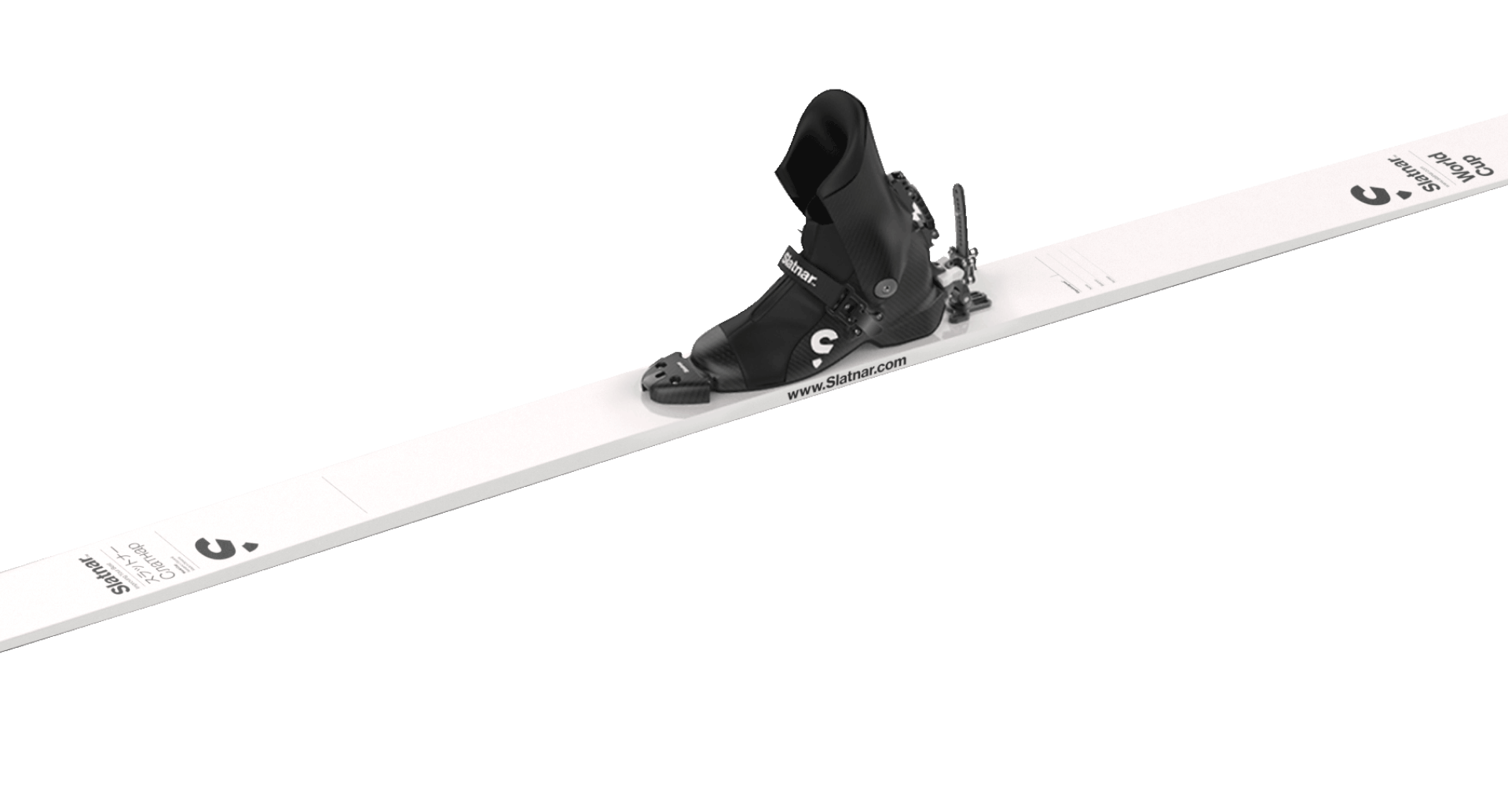 Attention to detail
We produce each part with utmost attention to optimise its weight, ensure quality and guarantee better control of the boot.
More carbon, less plastic
Meticulous material selection contributes to greater endurance and reliability – even in cases of extreme strain.
Modularity
For athletes, who are not that keen on serial parts or their parts have malfunctioned, we produce custom-made spare parts. We also specialise in servicing the mentioned parts, which elongate the boot lifetime.
Champions recommend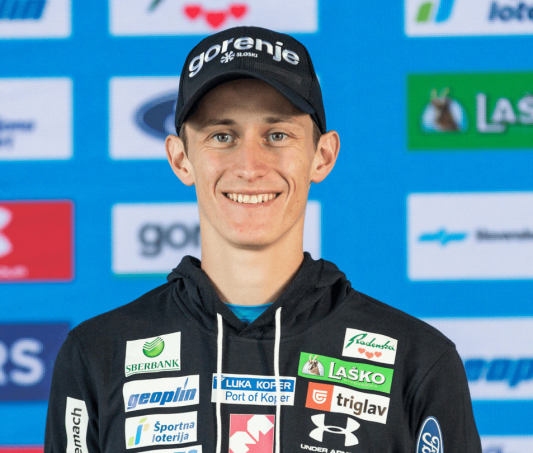 At Slatnar, they always strive for improvement and their development never stops. They always use the best materials, which for me is a sign that they listen to my opinion. This helps me to reach my maximum.
Peter Prevc
Winner of the world cup in ski jumping and flying, world champion in ski flying and recipient of Olympic medals
I find it extremly important that female ski jumping is supported by such an innovative brand as is Slatnar. Their equipment helps me surpass my limits and constantly achieve better results.
Sara Takanashi
World champion and winner of the World Cup in ski jumping
help and contact
Contact us
Find all the information you need so that buying our products won't be a jump in the dark. We offer technical support and answer your questions.
Technical support
Get instructions and useful tips on mounting, use and maintenance of our products so you can assure their optimal use.
Inquiry
Tell us your wishes and we will do everything to fulfil them. Send us an inquiry and we will answer in the shortest time possible.